Our Factory Has Past the Verification on Restart Working of Local Government
Our Factory Has Past the Verification on Restart Working of Local Government
Around the Lantern Festival, our factory strictly carried out a series of requirements on enterprise restart working from Dongguan municipal government, registered the traces of every employee during the Spring Festival one by one. Carefully eliminated the staff from the key pneumonia epidemic zones etc;made full preparation for prevention (including masks, Infrared thermometer, disinfecting water, gloves and so on ).Established the control & prevention system against pneumonia epidemic; improved the management rules on interior production & office, life and dinner etc.Organizing special employees to take charge of measuring body temperature twice per day for every employee and disinfection at the whole factory etc.Our factory has smoothly passed the verification on Restart working & production of local government,and our factory has restarted working on February 11, 2020!
In Shatian Town where our factory locates, there's no any case (including suspected cases). All of our colleagues are safe, without any abnormal.By now more than 95% office staff & workshop executives have come back, and more than 50% employees of the production department have come back. We are taking strong measures to encourage & reward the employees who fully qualify the requirements on restart working to be on duty timely.
Meanwhile we keep touch with our suppliers & cooperation partners to actively create favorable conditions & endeavor to make the adverse effect of pneumonia epidemic minimize!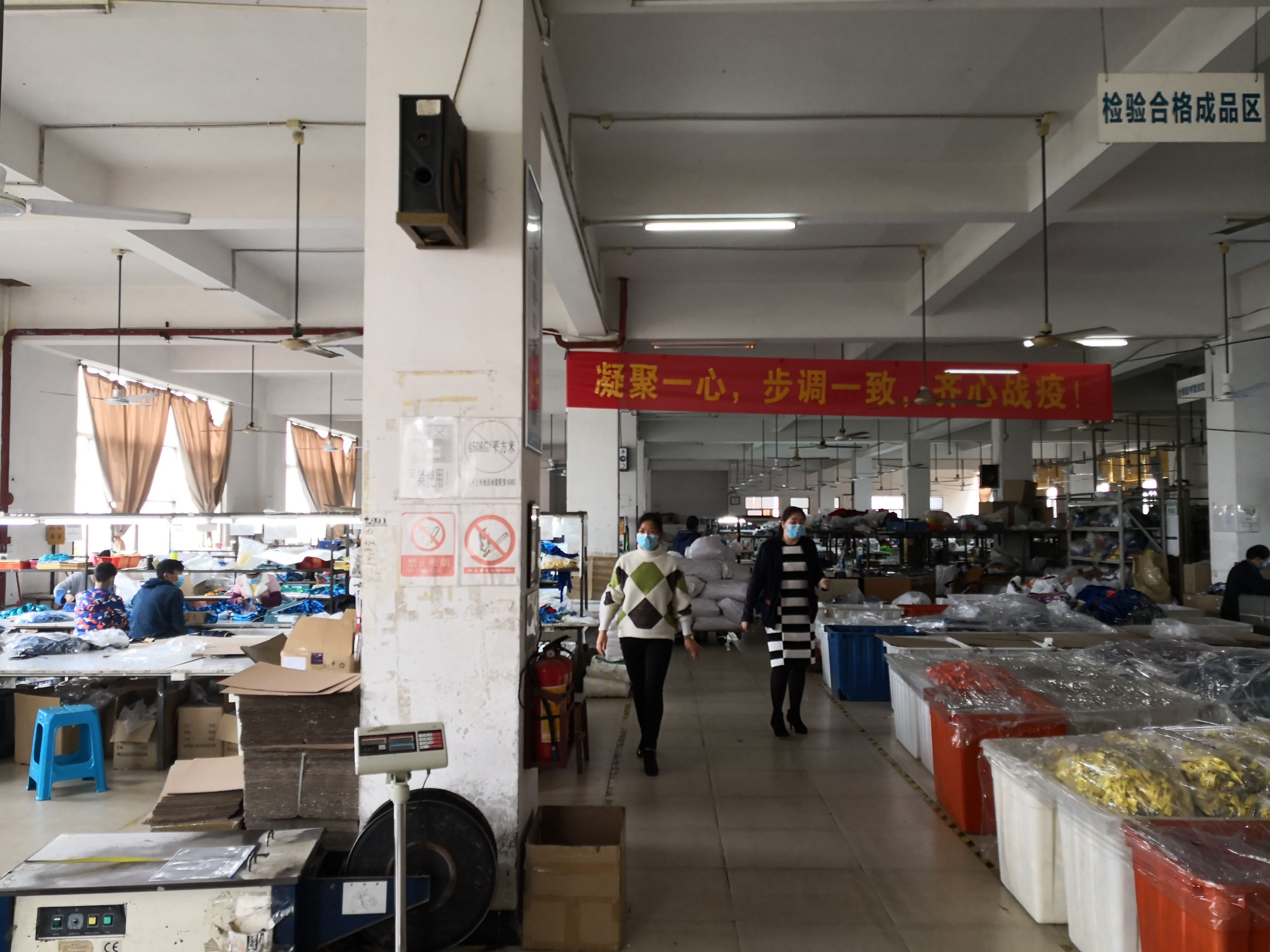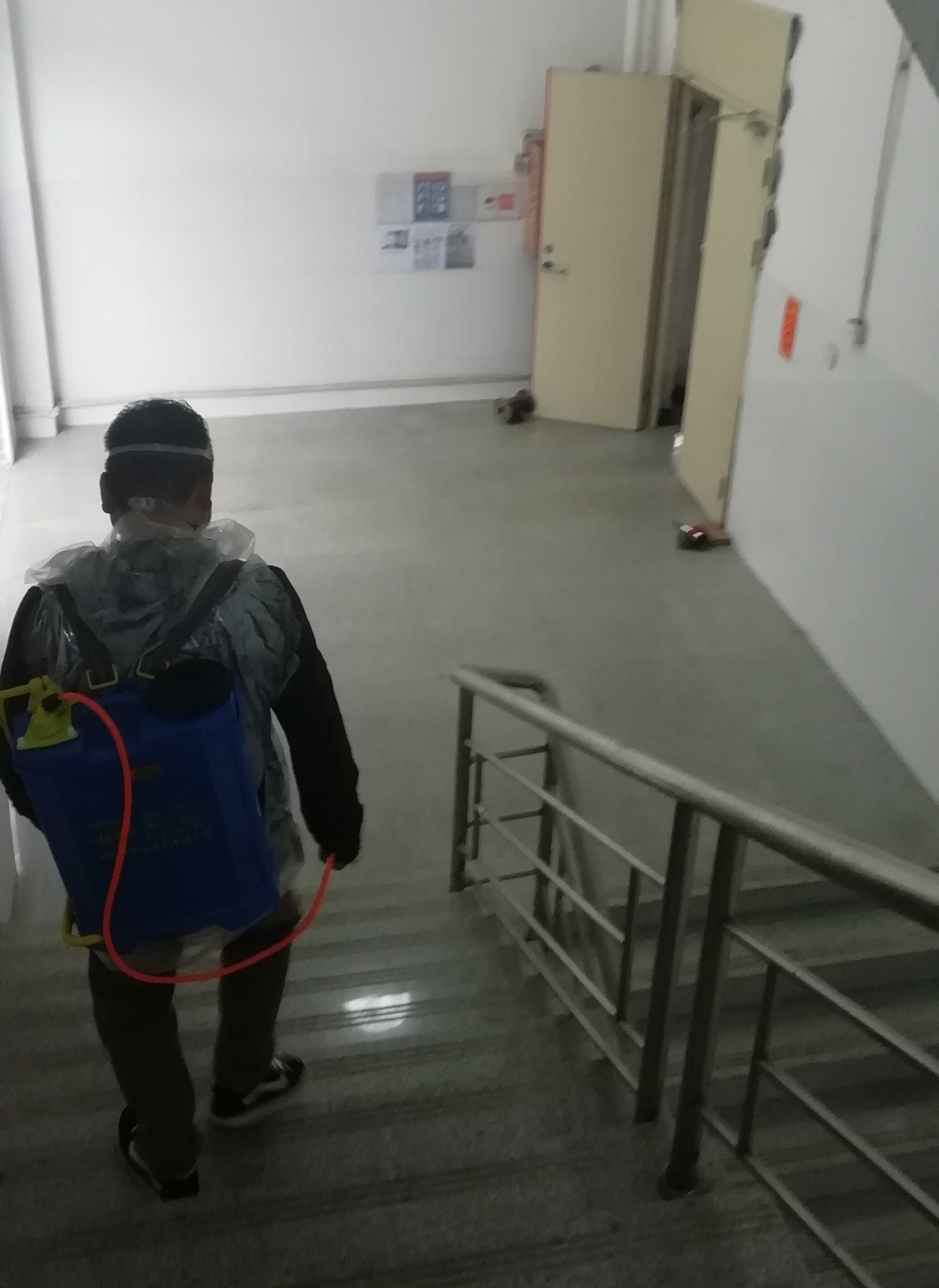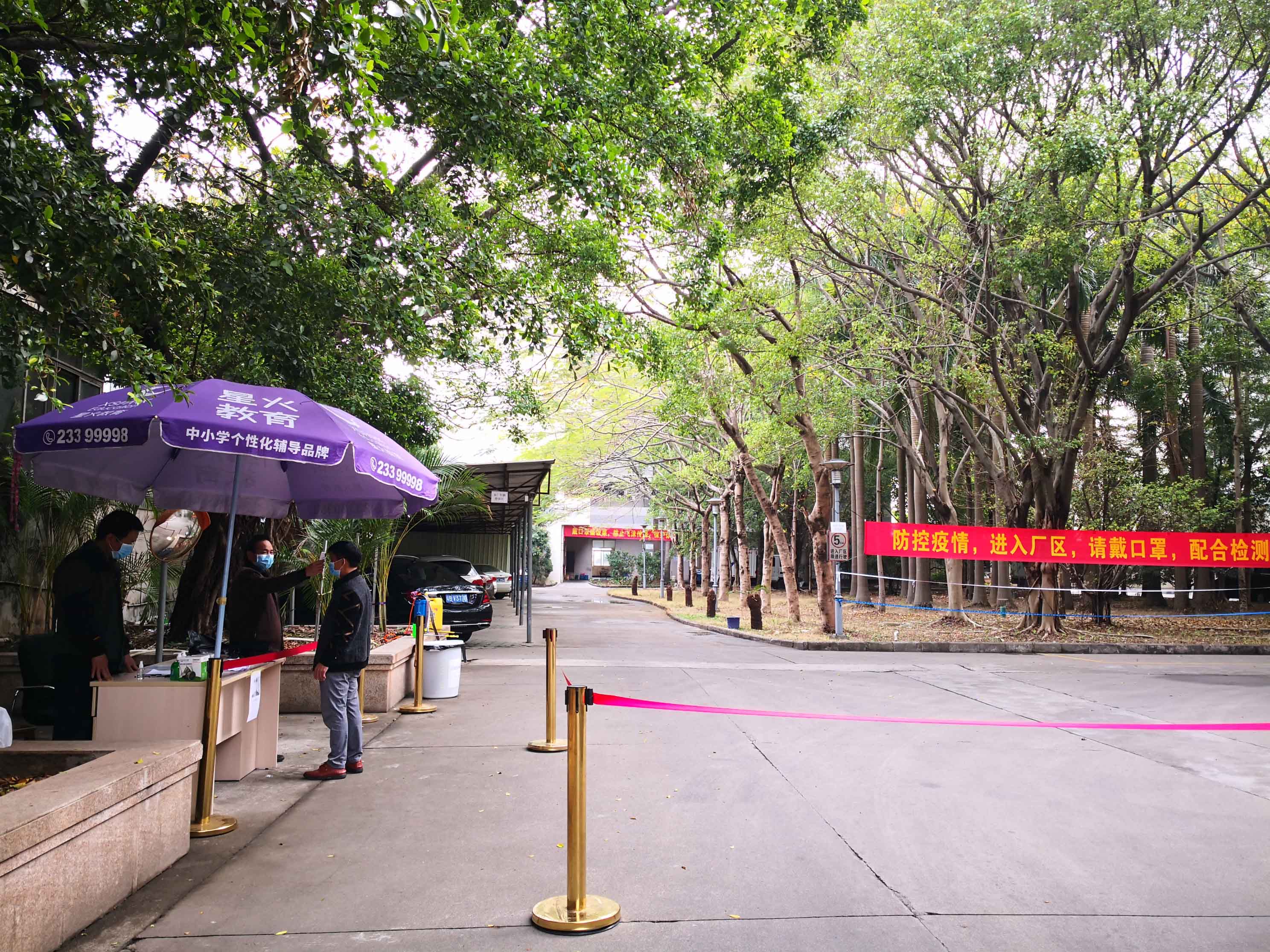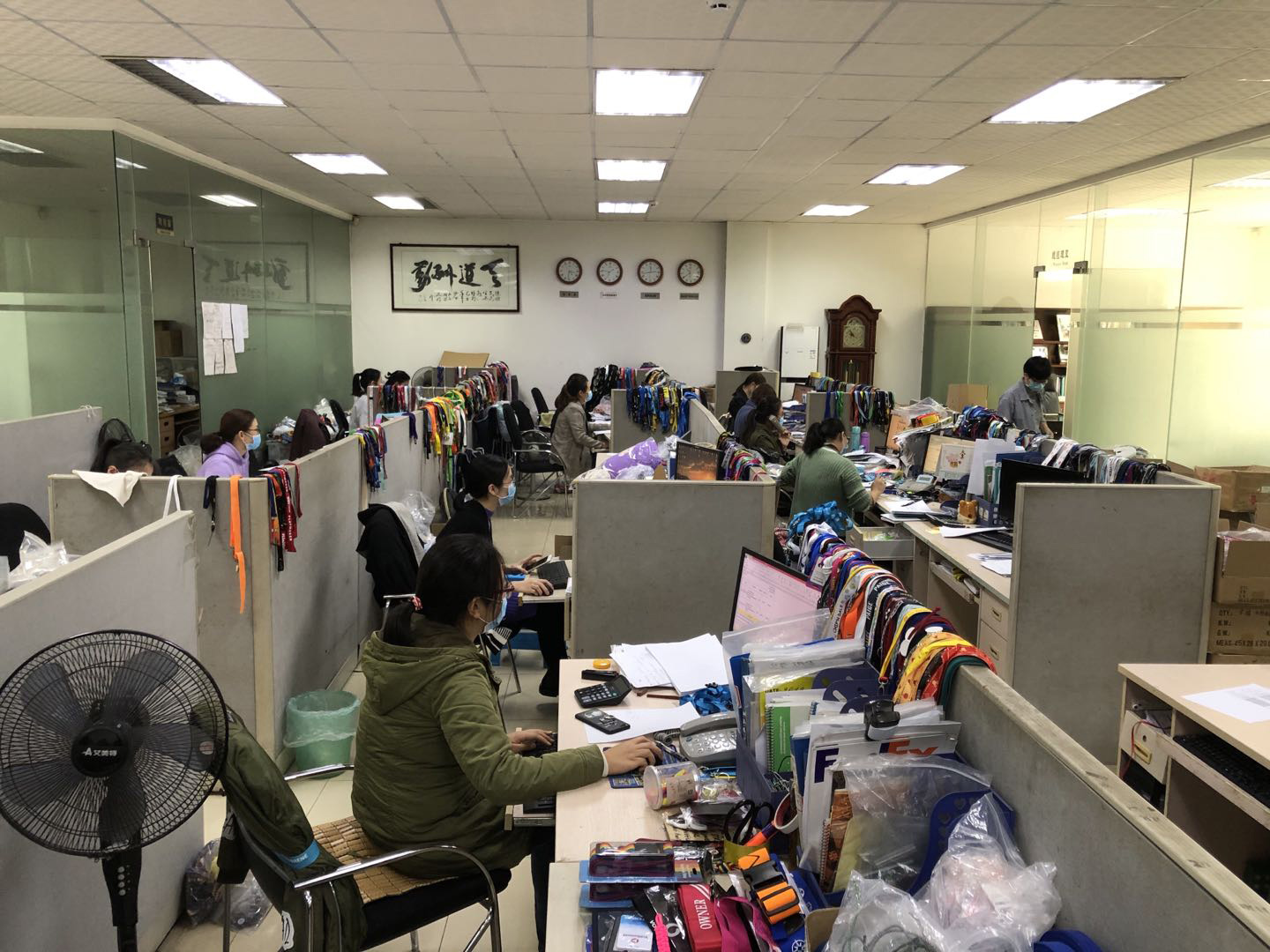 Contact Person: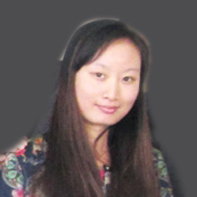 Amanda

E-mail:
info@zhanhong.com.cn

Tel:
(0086)-769-88666118-8010 / (0086)-13450015004

Fax:
(0086)-769-88666138

Postcode:
523981

Address:
44th Pearl road, Shatian Town, Dongguan City, Guangdong Province, 523981, CHINA