1,We will repay a visit for users periodically. And learn the usage of our products. At the same time we will solicit opinions in quality and technology, in order to better serve for customers.
2.Special email of after-sales service: info@zhanhong.com.cn
3. Regularly send our season's greetings and recommend our new products etc.
Contact Person: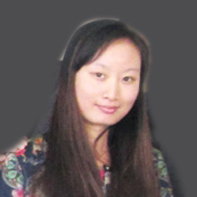 Amanda

E-mail:
info@zhanhong.com.cn

Tel:
(0086)-769-88666118-8010 / (0086)-13450015004

Fax:
(0086)-769-88666138

Postcode:
523981

Address:
44th Pearl road, Shatian Town, Dongguan City, Guangdong Province, 523981, CHINA