CUSTOMER PHOTOS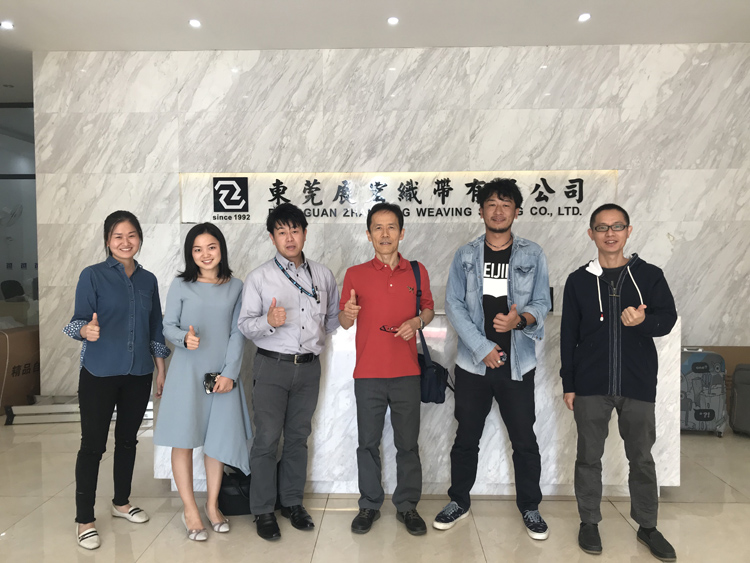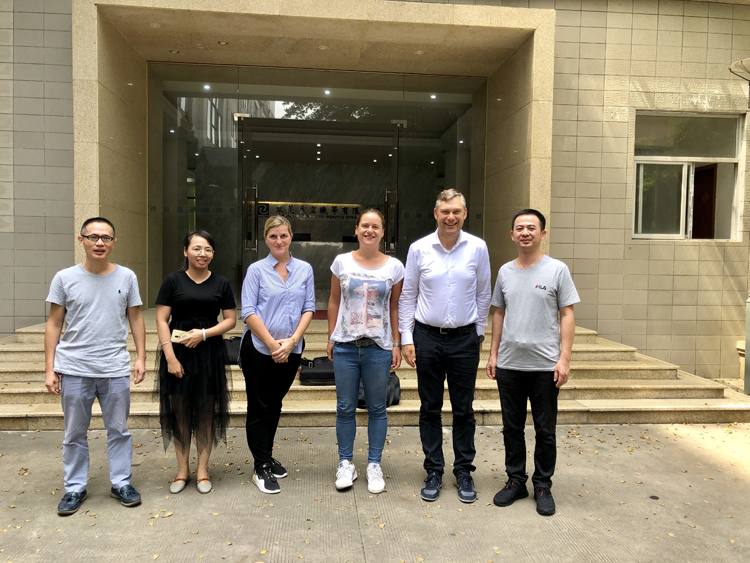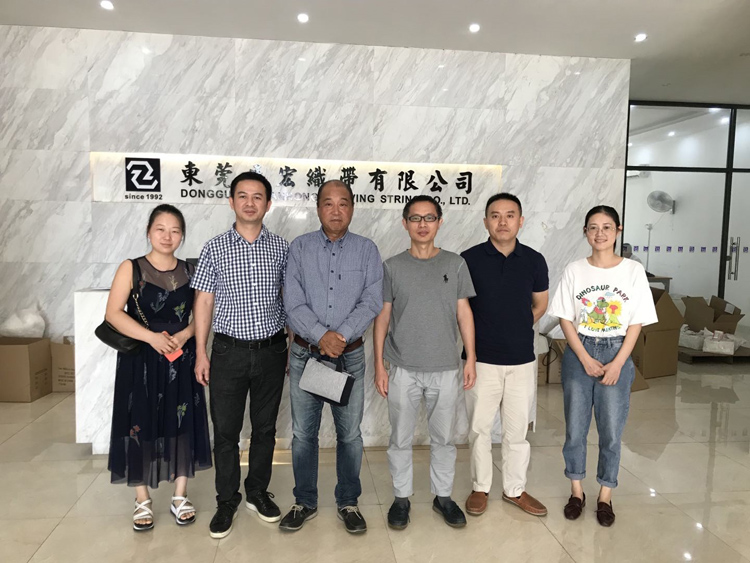 The Walt Disney company (Hong Kong) Limited represented Disney Headquarters visited our factory on June 17th,2016
------Laura Li
2016-6-17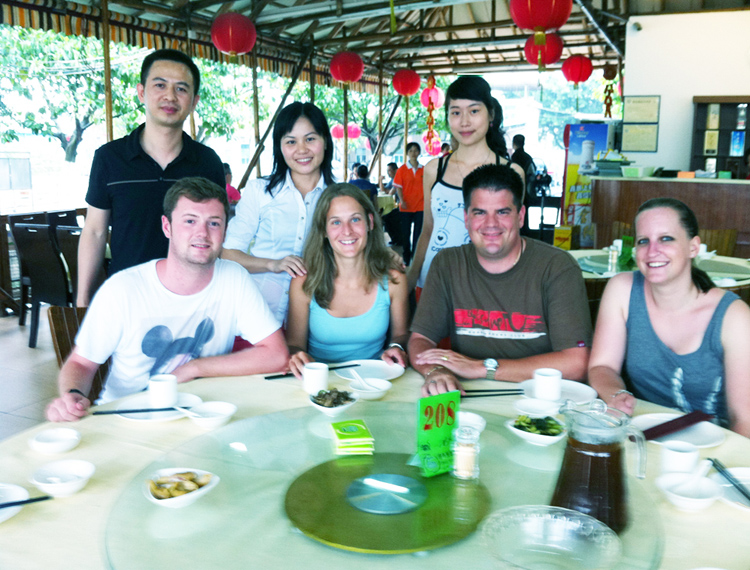 It's so happy today, cause my client from Swizerland visit our factory. We know each other since 2004, we are good friends now. Thanks again for all your support.

---------Laura Li
2016-6-2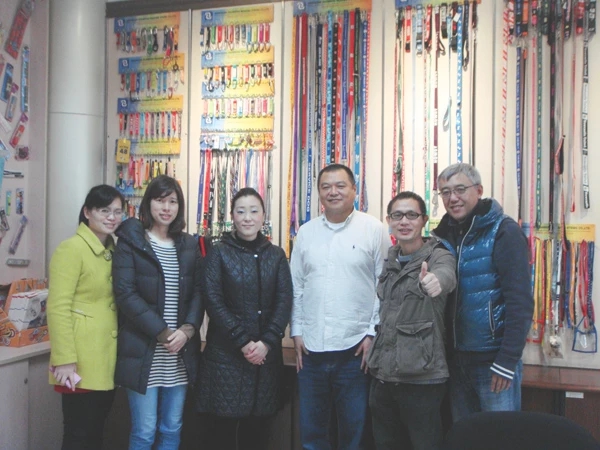 With our customer from Japan Disney
--------Sunny Chen
2016-1-20
Australian customer signed the contract on site on his first time visit at our booth. He is very satisfied with our professionalism, products and services etc. and put us in their long-term business partners' list.
---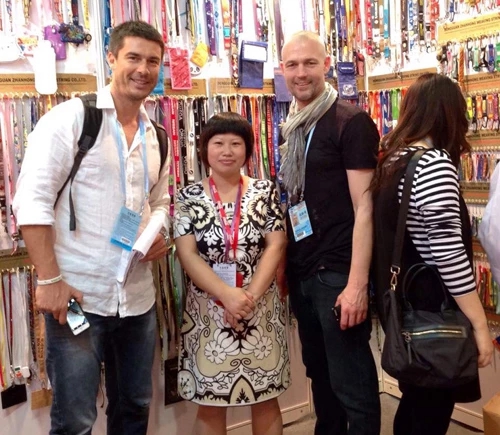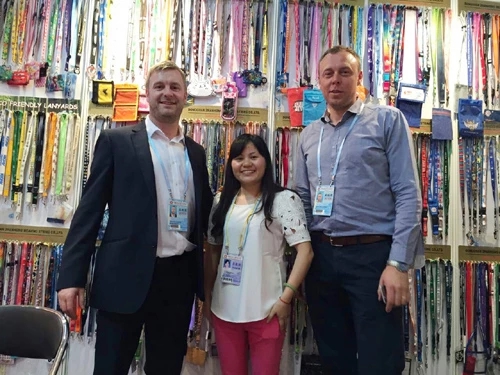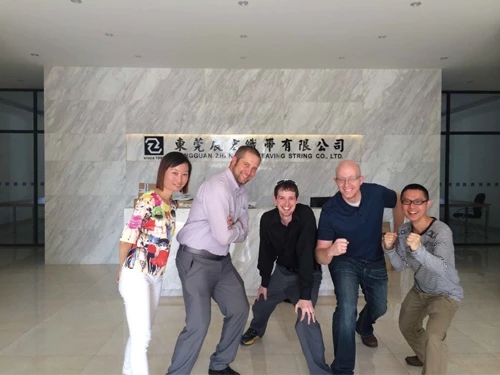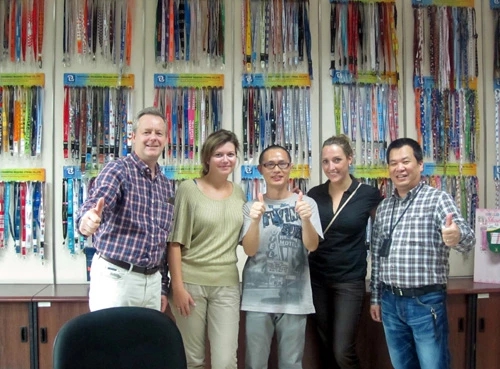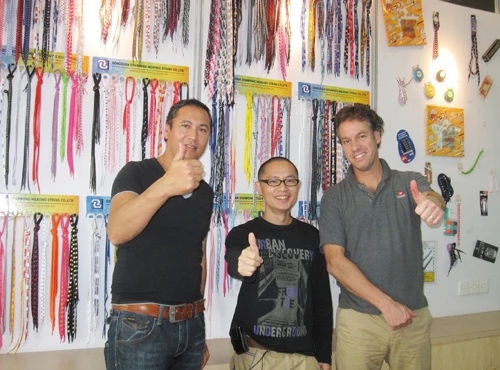 Contact Person: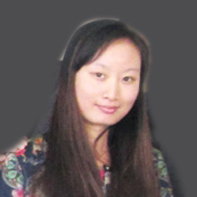 Amanda

E-mail:
info@zhanhong.com.cn

Tel:
(0086)-769-88666118-8010 / (0086)-13450015004

Fax:
(0086)-769-88666138

Postcode:
523981

Address:
44th Pearl road, Shatian Town, Dongguan City, Guangdong Province, 523981, CHINA