1, Offer product consultation for users free, our consulting hotline is (0086)-769-88666118*8010
2, Offer the samples of product enterprise brief introduction, certifications etc materials for user free.
3, Invite the customer to visit our company and learn our production, procedures, samples, testing installation and quality management system.
4,Offer desingn service for customers free.
Contact Person: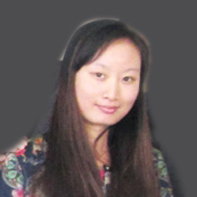 Amanda

E-mail:
info@zhanhong.com.cn

Tel:
(0086)-769-88666118-8010 / (0086)-13450015004

Fax:
(0086)-769-88666138

Postcode:
523981

Address:
44th Pearl road, Shatian Town, Dongguan City, Guangdong Province, 523981, CHINA